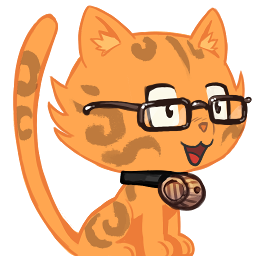 Étienne D.
@milouse
Creator of little things for linux desktops and LaTeX, maintainer of emacs packages and AUR packages
Sinprezento
Creator of little things for linux desktops and LaTeX, maintainer of emacs packages and AUR packages.
I've created and continue to work on the following things:
I also maintain these Emacs packages:
Finally, I also packages some interesting software for Archlinux.
Konektitaj Kontoj
milouse posedas la jenajn kontojn en aliaj servoj:
Komunumoj
Historio
milouse aliĝis antaŭ 3 jaroj.
milouse ne montras kiom ĝi ricevas per Liberapay.